About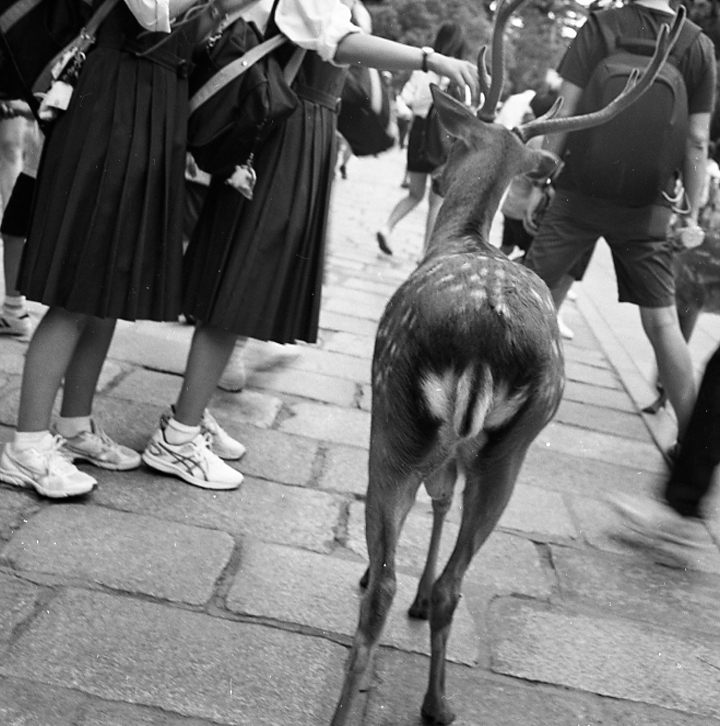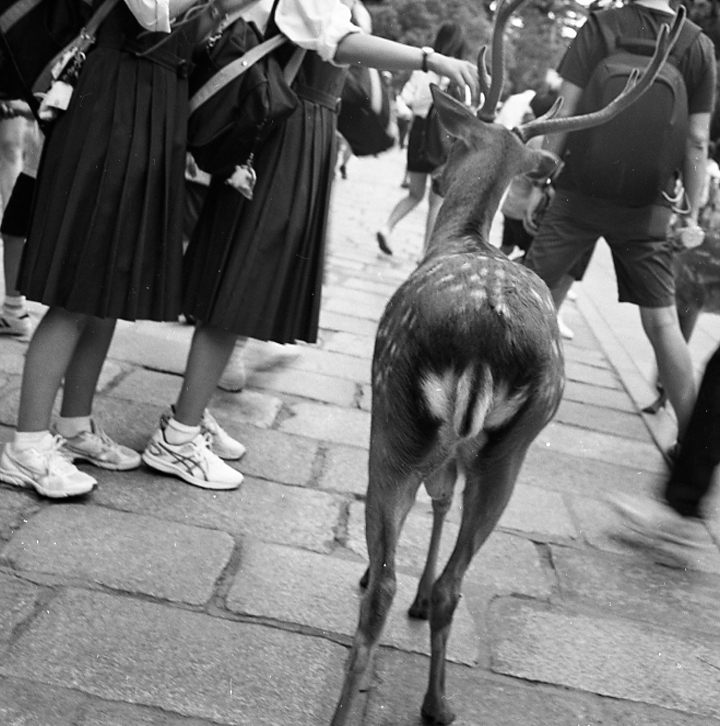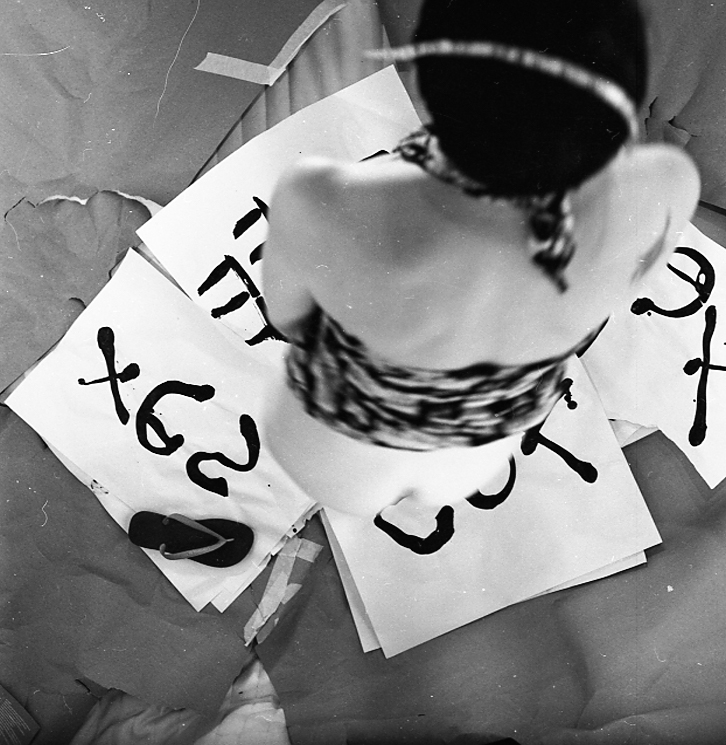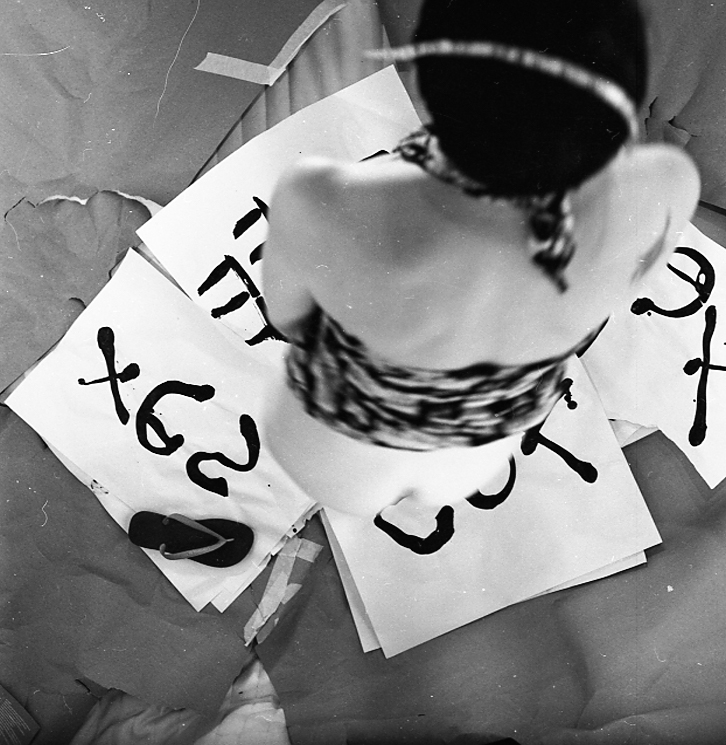 Slow, Analogue, Dark
DARK GALLERY CPH is an artist-driven artspace dedicated to analogue art photography and photographic documentation. We are a 'slow gallery' that values immersive and sensual storytelling. The gallery values experimentation, which is why exhibited artworks have generally never previously been on show.
Slow, immersive storytelling
DARK GALLERY CPH is a slow-gallery dedicated to immersive storytelling and photographic documentation. Exhibitions at the gallery are designed to require time to experience.
The gallery is designed as a physical space for immersion, discovery and dialogue – an aim that is supported by the sense of immediacy, authenticity and tactility offered by analogue media. We believe that analogue photography represents a greater sense of authenticity than digital media. No image editing is involved with exhibitions at the gallery. The photography at the gallery is undoctored and dedicated to the grit, grime and flow of life. Such spontaneity and immediacy requires a more considered artistic practice and disciplin than with digital media. A readiness to distil and document the narrative in the moment, rather than construe it digitally in post-production.
Three spaces
DARK GALLERY CPH has 3 gallery spaces. The largest is illuminated by natural daylight through the large windows facing the street, Ryesgade. Additionally, there are two backroom dark spaces of which the smallest is dedicated to miniature photography and photographic contact sheets as an art form.
Dark spaces
DARK GALLERY CPH is the city's first photography gallery where analogue silver-gelatine photography can be viewed in the dark. Our dark spaces invite visitors to explore analogue print photography under light conditions that play with the senses and encourage interaction and immersion. Light sources explored in recent exhibitions in the dark spaces include flickering match light from matches handed to visitors at the entrance, torchlight from the visitors' own mobile phones, and red safelight equivalent to the lighting in analogue photography darkrooms combined with diode-lit loupes.
Collaborations
DARK GALLERY CPH invites proposals from photographers, artists, performers, festivals and curators – and anyone with a story to share.
The gallery is an artist-driven artspace. Naturally, artists and photographers are welcome to collectively curate their own group exhibitions. With group or solo exhibitions that require most of the gallery space, contributing artists are generally required to help staff the gallery during opening hours. If you have been invited to exhibit through an open call/call for submissions or live abroad or out of town you are generally not required to help staff the gallery. Contributing artists are encouraged to host artist talks or workshops. Exhibiting at the gallery is free of charge.
The use of digital audio-visuel media is permitted in exhibitions provided the technology has a purely supportive role in relation to the narrative of the exhibited analogue photography. Photography exhibited at the gallery is generally silver-gelatine print. Digital C-print from analogue negatives is only permitted under certain circumstances and by prior agreement with the gallery.
Contact us or drop by for a chat about your ideas.
Exhibitions are required to share the spirit of the gallery. Our three basic principles:
The exhibition must be dedicated to analogue photography
We are a slow gallery and your exhibition must invite visitors to spend time immersing themselves in your storytelling
Any use of light in our dark spaces must be considered and preferably interactive
Limited editions
Limited-edition analogue art photography can be purchased directly from the gallery. All images can be mounted with acid-free passe-partout upon request and can be shipped internationally.
Social media
For information on upcoming exhibitions, open calls, workshops and events, please check our social media.