About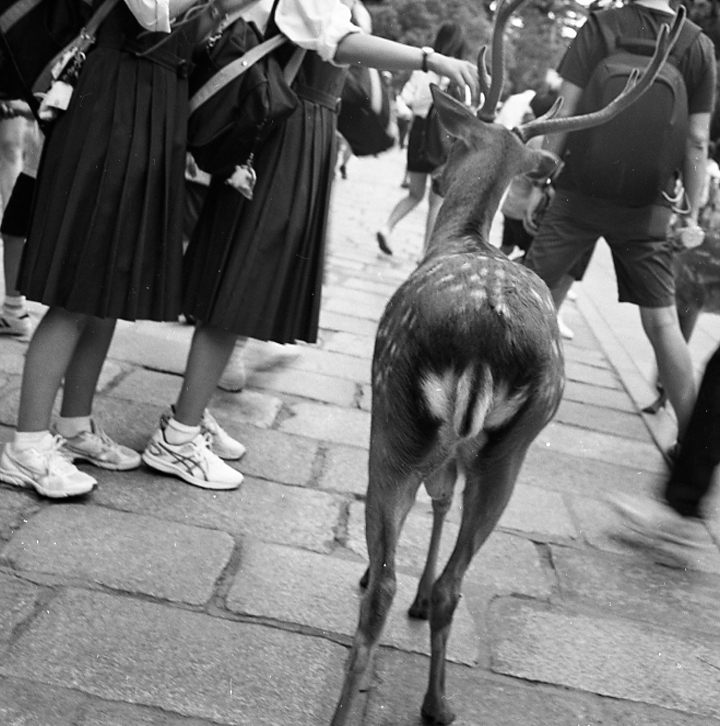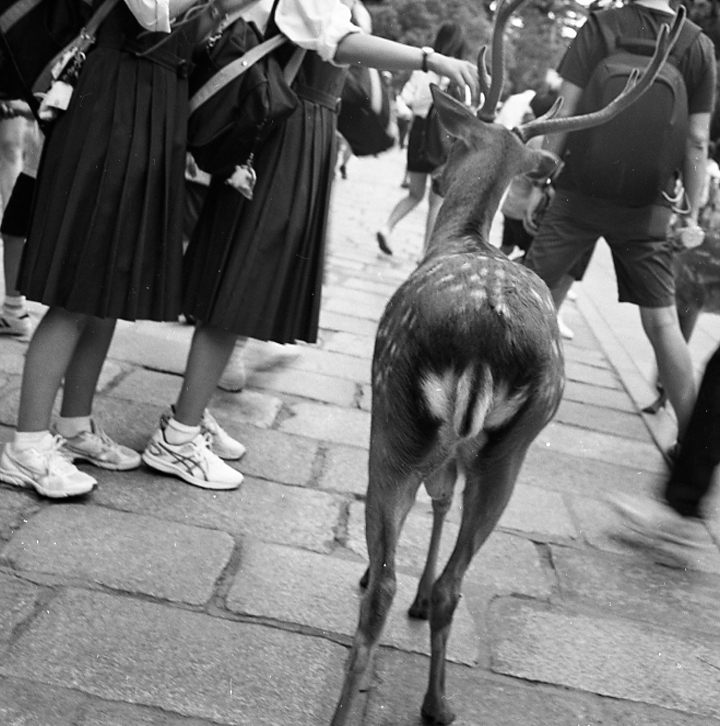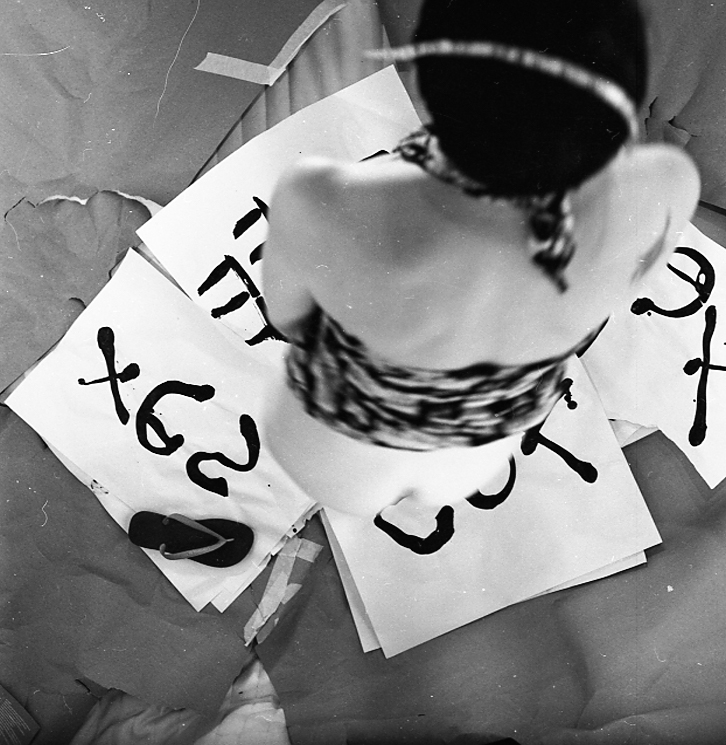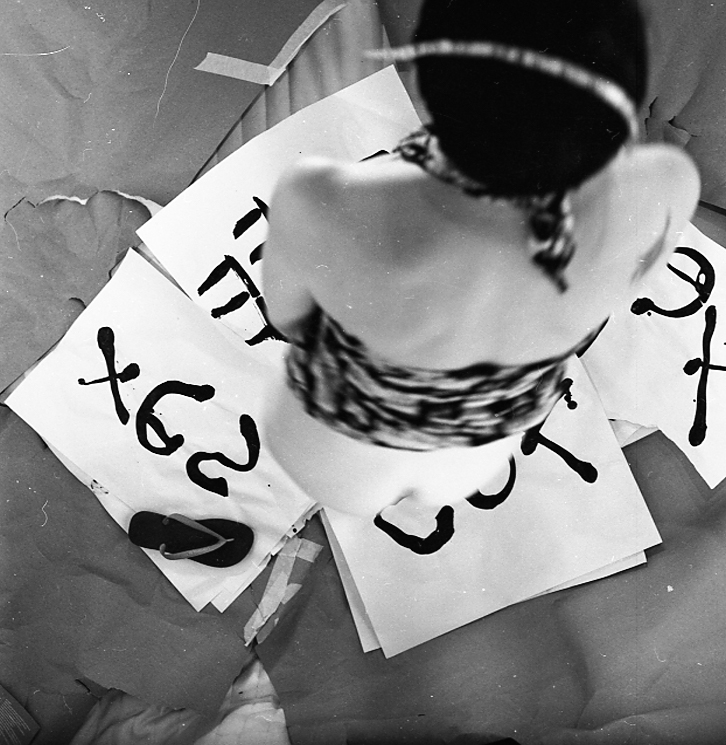 An artist-driven art space dedicated to analogue photography – and dark documentary
Dark spaces
Dark Gallery CPH is the world's first photography gallery where analogue images can be viewed in the dark. Our two back-studios are designed as dark spaces where visitors can explore silver-gelatine print photography (including storyboard contact sheets) using either the gallery's free-hanging illuminated loupes – or the flashlights in their own mobile phones
Documentary room
Our street-facing whitespace is lit by natural daylight and spotlights. Here we explore photographic documentary and personal narrative in search of enlightenment, reconciliation and rebellion – in a dark world. The gallery is always open to proposals from people with stories, hopes and life-changing images to share in our documentary room.
Life in the raw
With no editing involved in the darkroom processing, the photography at the gallery is honest and undoctored. The gallery invests special interest in the flow and storytelling of contact sheets to embrace the grit, grime and flow of life. Another media specific for the gallery is the kaleidoscopic collage, which with its many symmetric mirror reflections mesmerises the eye yet also invites contraflows and contradictions.
Limited editions
Limited-edition analogue art photography can be purchased directly from the gallery. All images can be mounted with acid-free passe-partout upon request and can additionally be shipped internationally. Please note that production time for our handcrafted photography can be up to two weeks unless otherwise agreed. Exhibition T-shirts and posters are also available.
Collaborations
DARK GALLERY is a concept art space open to proposals from the wider analogue photography community. The gallery welcomes collaborations with photographers, artists, festivals, researchers, movie-makers, and curators. The gallery art space is also available for events. Contact the gallery or drop by for a coffee and chat about your ideas.
Social media
For information on upcoming exhibitions, open calls, workshops and events, please check our social media. Due to social-media image censorship (including banning honest nudity), exhibition images are generally posted on our website.