About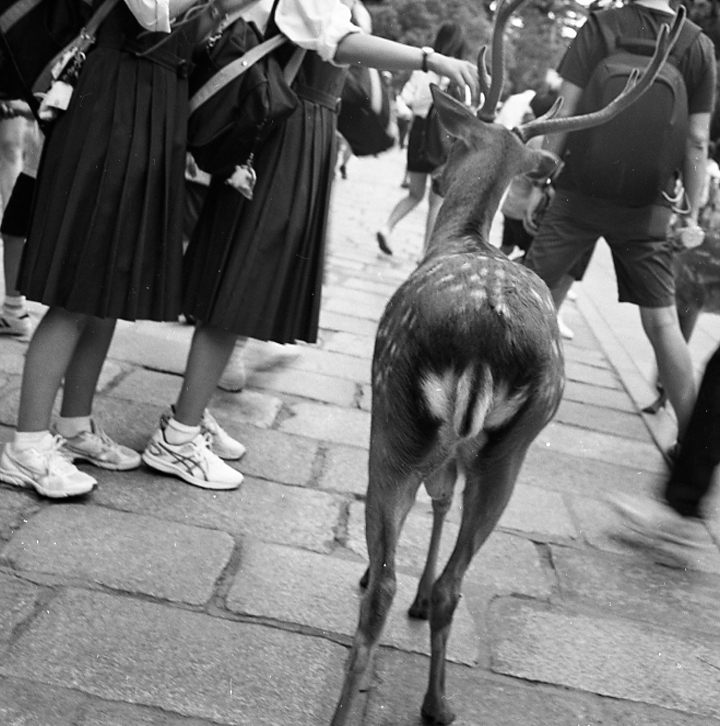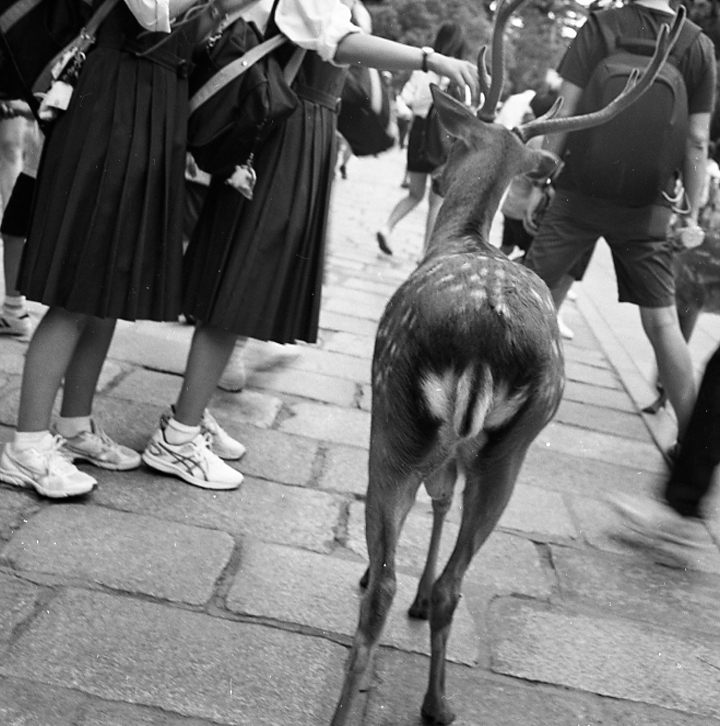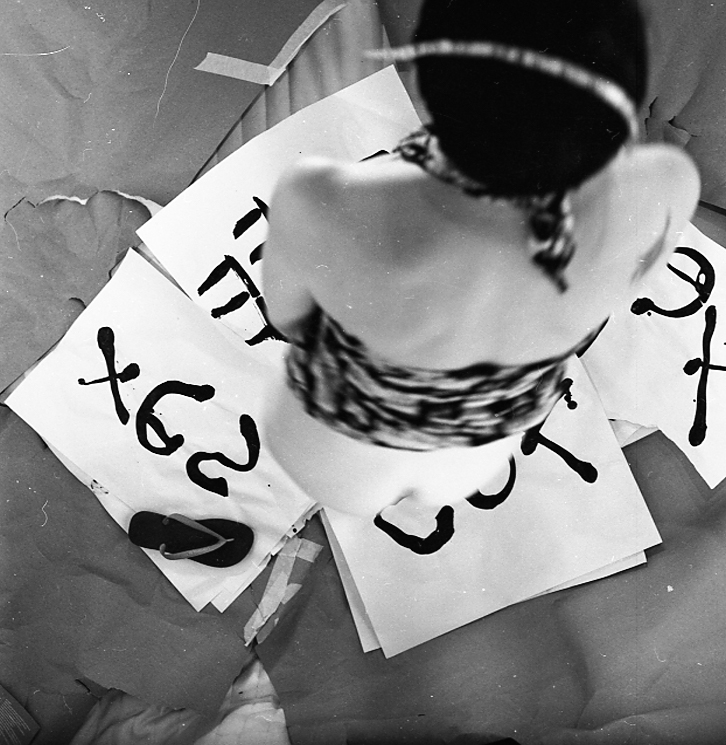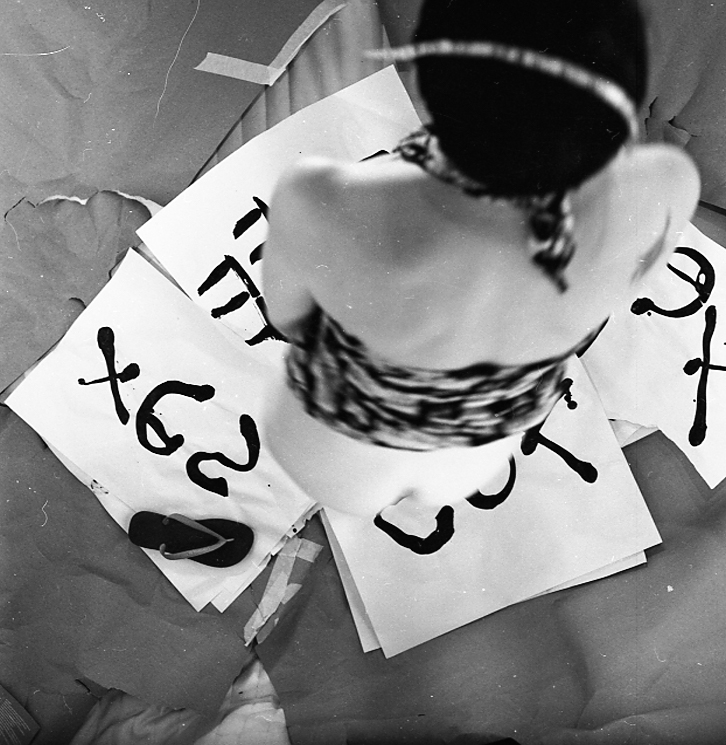 Slow, Analogue, Dark
DARK GALLERY CPH is an artist-driven art space dedicated to analogue photography and documentary photography. We are a 'slow gallery' that values immersive and sensual storytelling. The exhibitions take time to experience – in the dark.
Darkrooms
DARK GALLERY CPH is the world's first photography gallery where analogue images can be viewed in the dark. Our two back studios are designed as dark spaces where visitors can explore analogue print photography in the flash light from their mobile phones. Other technological illumination used with individual exhibitions include stroboscope and laser light, which retain a sense of otherness in the dark spaces. With some exhibitions, visitors are handed a box of matches to view images by flickering match light.
The smallest darkroom in the gallery (the bathroom) is dedicated to contact sheets – small and dynamic storyboards. The free-hanging diode loupes and the red glow of the darkroom light in the space add a natural analogue 3D effect to experiencing the contact sheets.
Life in the raw
DARK GALLERY CPH is dedicated to honest and undoctored analogue print – to the grit, grime and flow of life. There is no image editing involved in the process. A photographic art media of particular interest to the gallery is the kaleidoscopic photo collage, which with its many symmetric reflections fools the eye and invites multi-layered, immersive storytelling.
The street-facing artspace is lit by natural daylight as well as display light. Here we explore analogue photography and photo documentary in pursuit of personal narrative, enlightened hope, and rebellion – in a dark world.
Collaborations
DARK GALLERY CPH is always open to proposals from photographers, artists, festivals and curators – and anyone with a story to share. The gallery also hosts events. Contact us or drop by for a chat about your ideas.
Limited editions
Limited-edition analogue art photography can be purchased directly from the gallery. All images can be mounted with acid-free passe-partout upon request and can be shipped internationally.
Social media
For information on upcoming exhibitions, open calls, workshops and events, please check our social media.