Get Mooning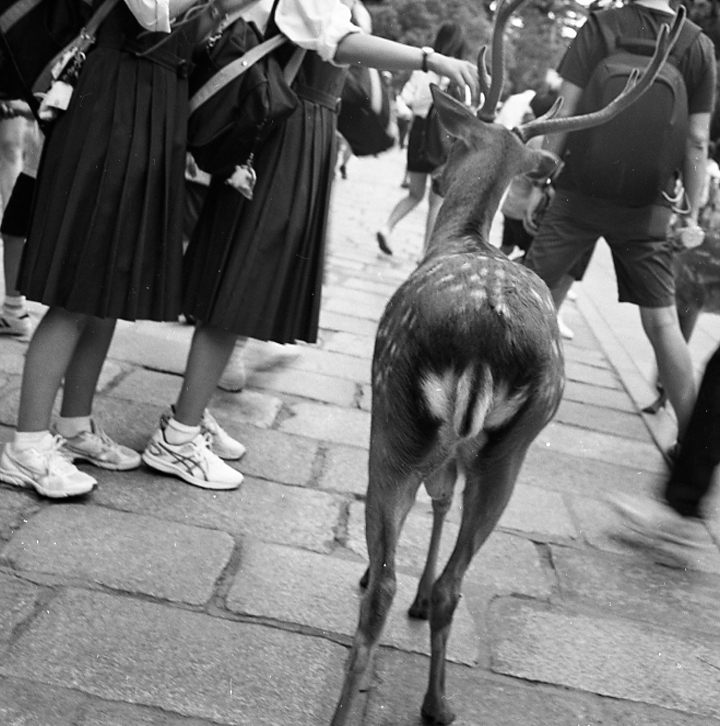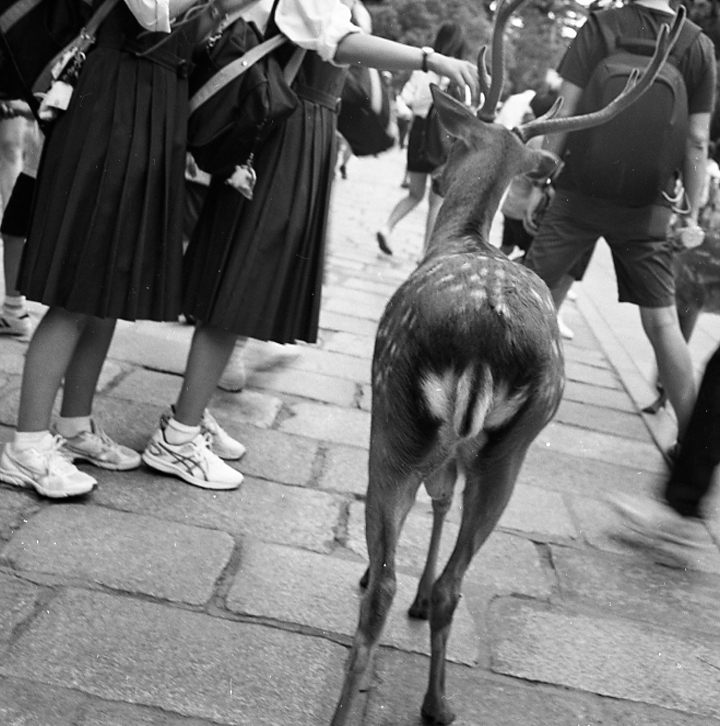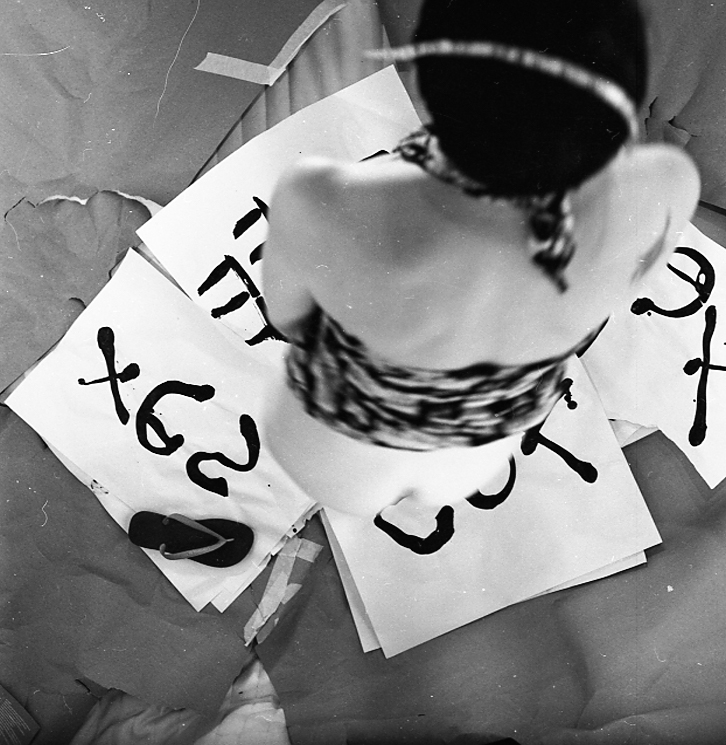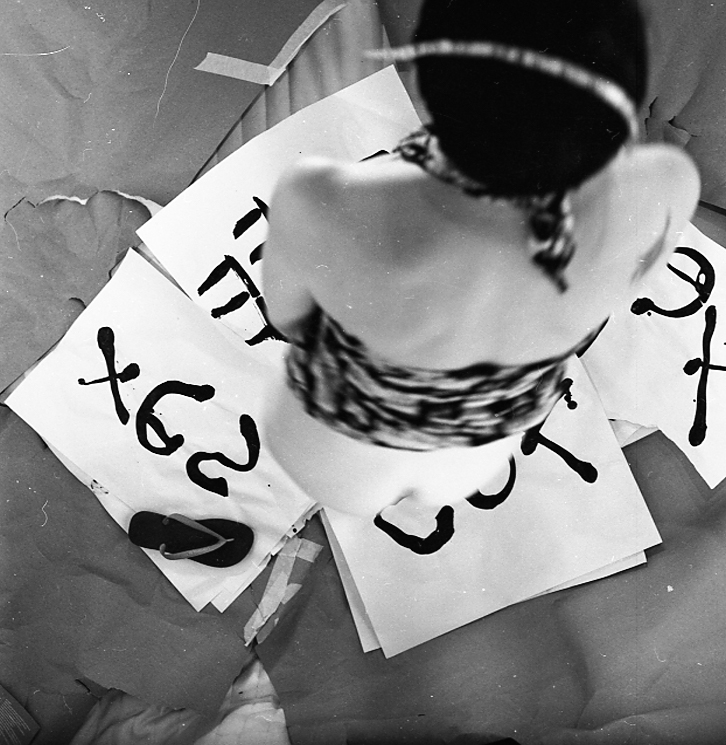 Mooning for Charity, Love and Money
Rumpegalleriet is dedicated to mooning – the softer side of humanity. It's the world's first photography gallery that lets you moon for charity, love and money. Let your inner rebel loose! After all, mooning is sensual, soulful and fun.
The black-and-white analogue photos are taken with a vintage Hasselblad – the first camera-maker on the Moon. The silver-gelatine images are honest and authentic – they are unedited and uncropped. That's why they are all square.
There are many great reasons to share your portraits with others – as a token of love, a gift of charity or for cool cash. At the gallery, you have three choices:
Mooning for charity
Be a rebel for a cause! You can have a free analogue mooning portrait made by a gallery artist on the condition that the gallery may sell up to 28 copies in support of a charity or humanitarian cause of your choice. Typically, the donation to charity is about DKK 500-700 per copy.
Mooning for love
Perhaps you simply want a rebel-rousing mooning portrait made as a gift for your girlfriend, BFF or boss without the gallery being allowed to sell copies. You can! This will set you back DKK 5000 for one handmade approx. 37 x 37 cm silver-gelatine print. The price includes quality framing with acid-free passe-partout, non-reflective glass and hand-built eco-labelled wooden frame – and naturally also the gallery stamp. The gallery also offers mega-sized digital banners for your carport or heliport.
Mooning for money
If you're broke and your career has been a bummer lately then you can have a free mooning portrait made and allow the gallery to sell up to 28 copies and earn between DKK 500-700 per sold copy (before tax). Your bank advisor will love you!