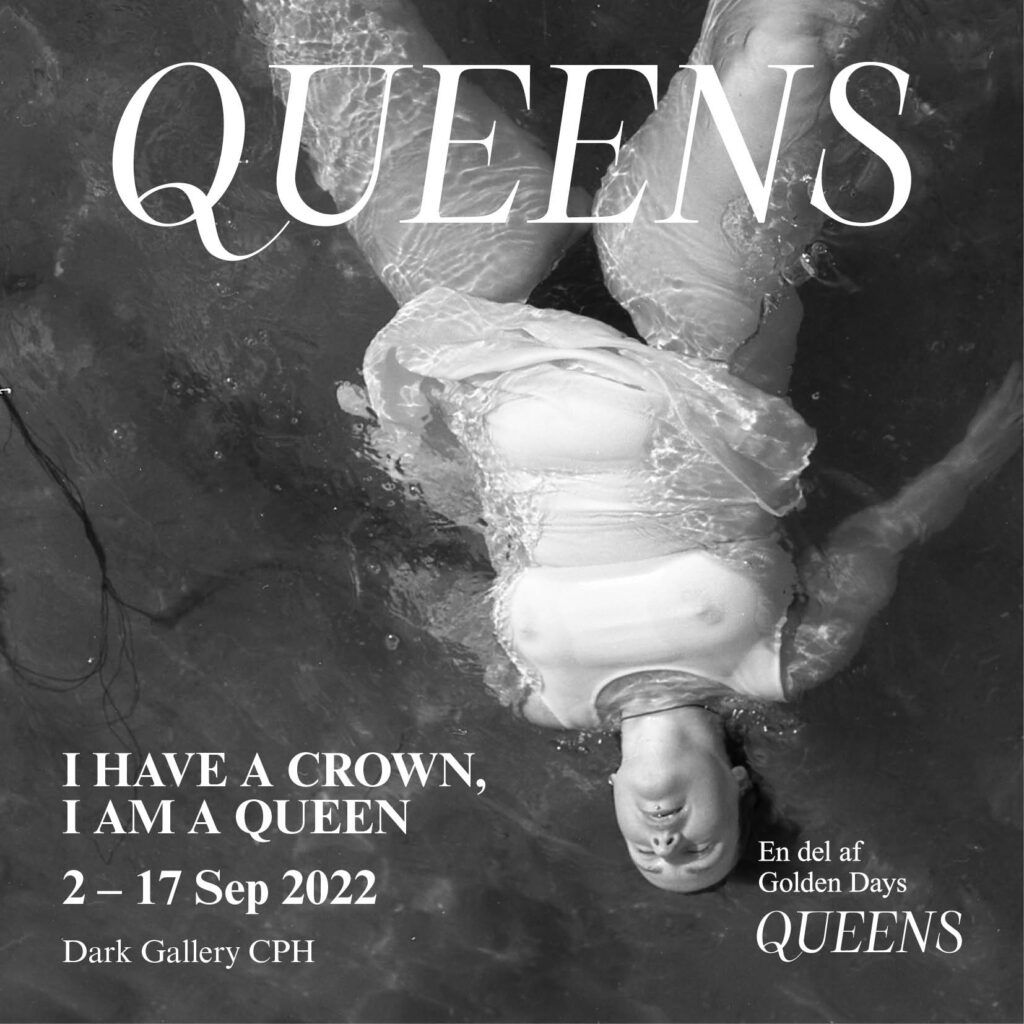 I have a crown, I am a queen
Hvad gør dig til en hverdagsdronning? Vi har bedt 6 kvinder i København om at dele deres liv, drømme og ideer med os i 6 individuelle storyboards af analoge billeder skabt som kalejdoskoper, der udfordrer grænselandet mellem selfie og portræt. Kollage-installationerne udstilles i galleriets mørkerum og skal ses gennem misfarvede dronningebriller.
Udstillingen er udviklet i et samarbejde mellem fotograf og kunstner Kim Wyon fra Dark Gallery CPH og kunstneren Mahmoud Alibadi.
Udstillingen er en del af Golden Days Festival 2022 og vil være at finde på galleriet frem til 28. oktober 2022. Se yderligere opdateringer på sociale medier. Der er gratis adgang.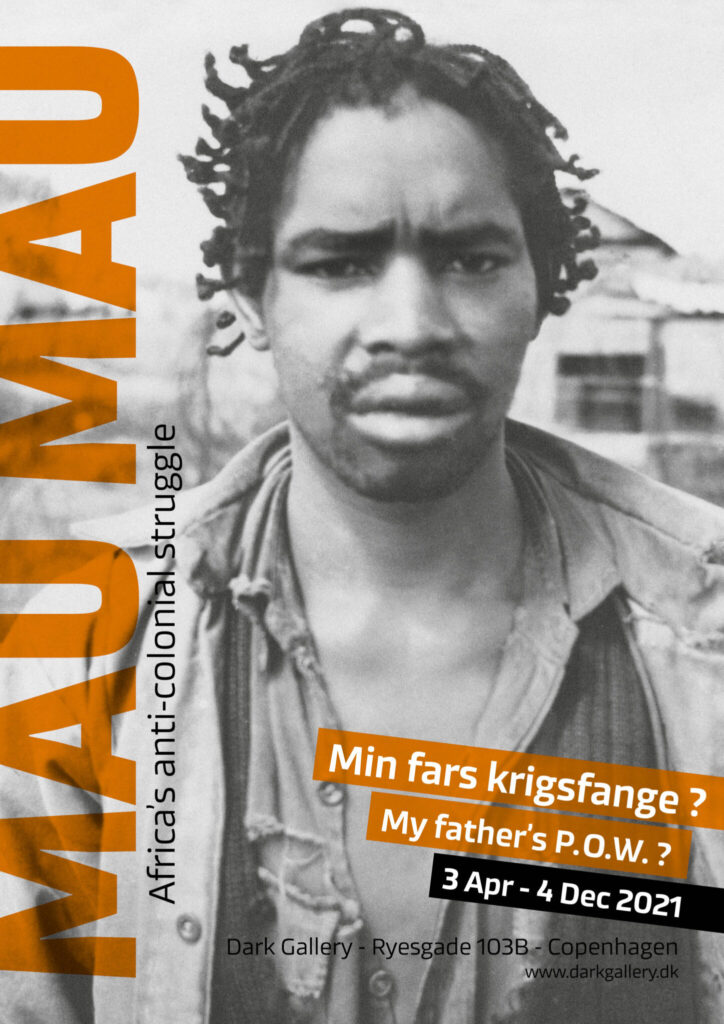 MAU MAU – the exhibition has been prolonged until 1 January 2023
MAU MAU is a documentary photo exhibition based on a never-before published war diary and photo album of a British soldier serving in colonial Kenya in 1955.
For decades, coffee-growing European settlers, including Danish storyteller Karen Blixen, had colonised the ancestral lands of the Kikuyu tribespeople in the Kenyan highlands. When MAU MAU insurgents rebelled against the colonists in the 1950s, the Kikuyu suffered the worst British war crime against civilians since the RAF bombing of Dresden in World War II.
More than 1.5 million Kikuyu were deported by the colonists to a system of concentration camps where they suffered starvation, torture, rape, summary execution, forced labour, and rampant epidemics.
The MAU MAU exhibition is a personal journey of discovery by a son of the British soldier – in search of answers to questions never asked.